welcome to your online bookshop for north west (england)
Services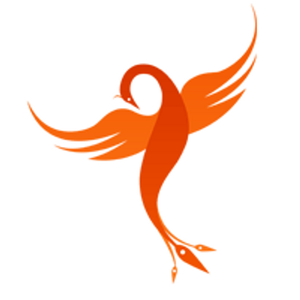 Society for Storytelling
We are proud to be a member of the Society for Storytelling, we love sharing myths and legends and creating stories with you. We perform at many schools, libraries and festivals. Vikings a speciality.
See www.purplepenguinpublishing.com too.
Patron of Reading
The Patron of Reading scheme is a hugely beneficial way of engaging directly and regularly with a school for 2 years, we are doing our own with Meols Cop High School in Southport and work alongside authors who do their patronage at other schools we supply books with.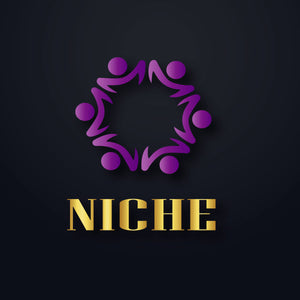 Author Visits
We are an online and 'pop up' bookshop, we are a member of the BA and we support libraries and schools. We work with many authors/illustrators/poets and facilitate their visits whether real or virtual. Please email tonythebook@live.co.uk for information.
Word of Mouth...
Tony and his team offer superb support for authors and illustrators doing school and library events, use them.

Mel Graaf, Bolton Library Service
Amazing service, same day delivery for local customers and a nice discount too.

Helena Carroll, Formby
There are many convenient ways to buy online, but you can also do so & help protect local economies.Despite lockdown most bookshops remain open for click & collect and deliveries.

James Corbett, DeCoubertin Books