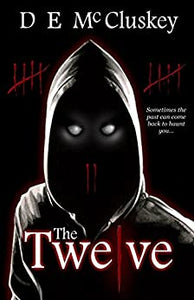 John Rydell was 4000 miles away when he got the phone call from his wife, 'John, there's someone in the house.'
By the time he was home, tragedy had struck. A tragedy that threatened to engulf him, bringing back long forgotten and repressed memories of his days at university.
Now some of his old friends are dying, one by one. They are found gutted, disembowelled, ruined. There were twelve of them back in university, and there were twelve of them for a reason.
Signed or Dedicated- ask.